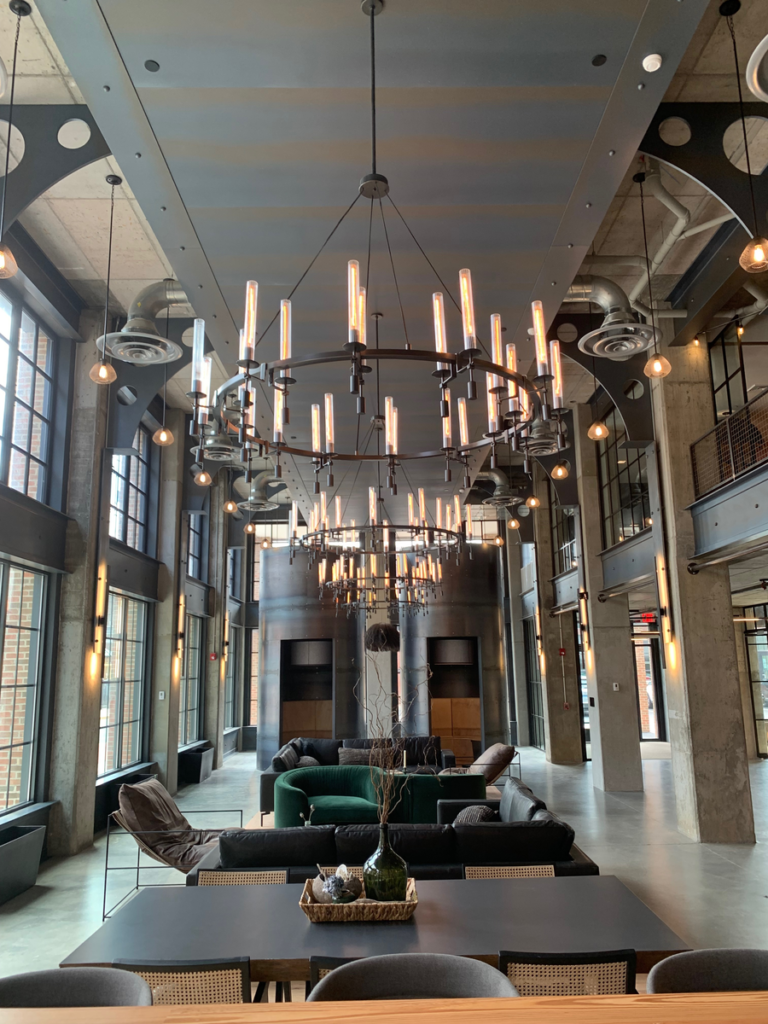 Insights. Strategy. Modeling. Data-deep diving. What if-ing. We don't just call ourselves Strategic. We live and breathe results. If an idea won't actually move the needle or move your customer to purchase, we're not interested.
First Global Sustainability Naming Rights Partnership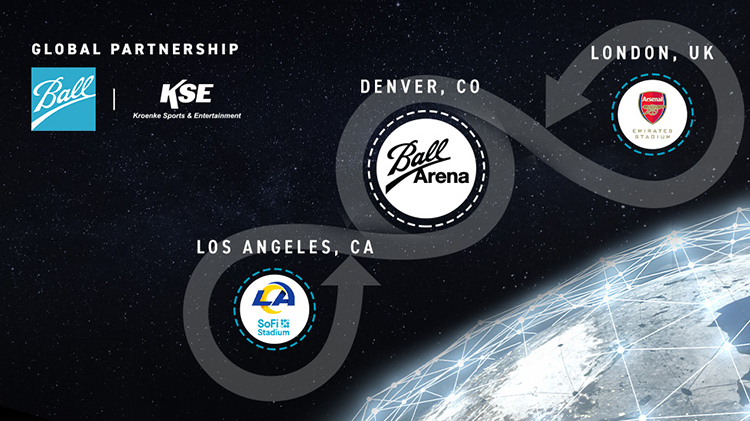 First client: GlaxsoSmithKline
(And they're still with us today)
First solar installation at a Major League Baseball Stadium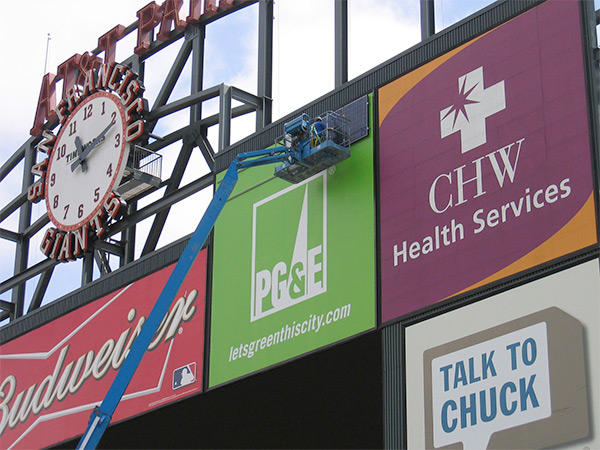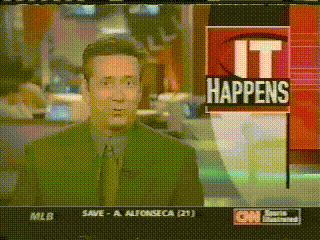 First fan to actually play in a Minor League Baseball game
(only the highest quality video back in 2004)

First partnership to offset 100% carbon emissions for an entire league's season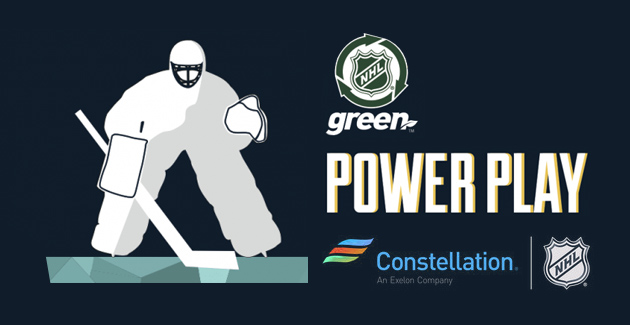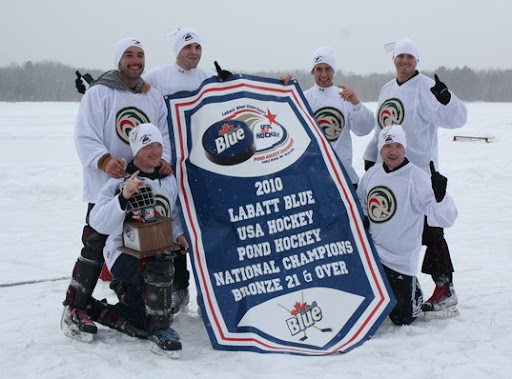 First organized Pond Hockey Tournament in the United States'

First corporate branded sports statistic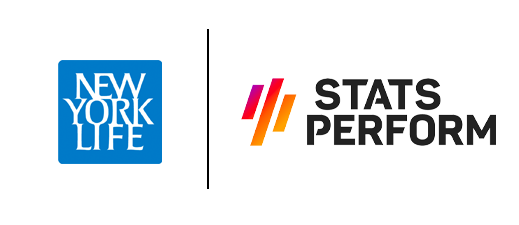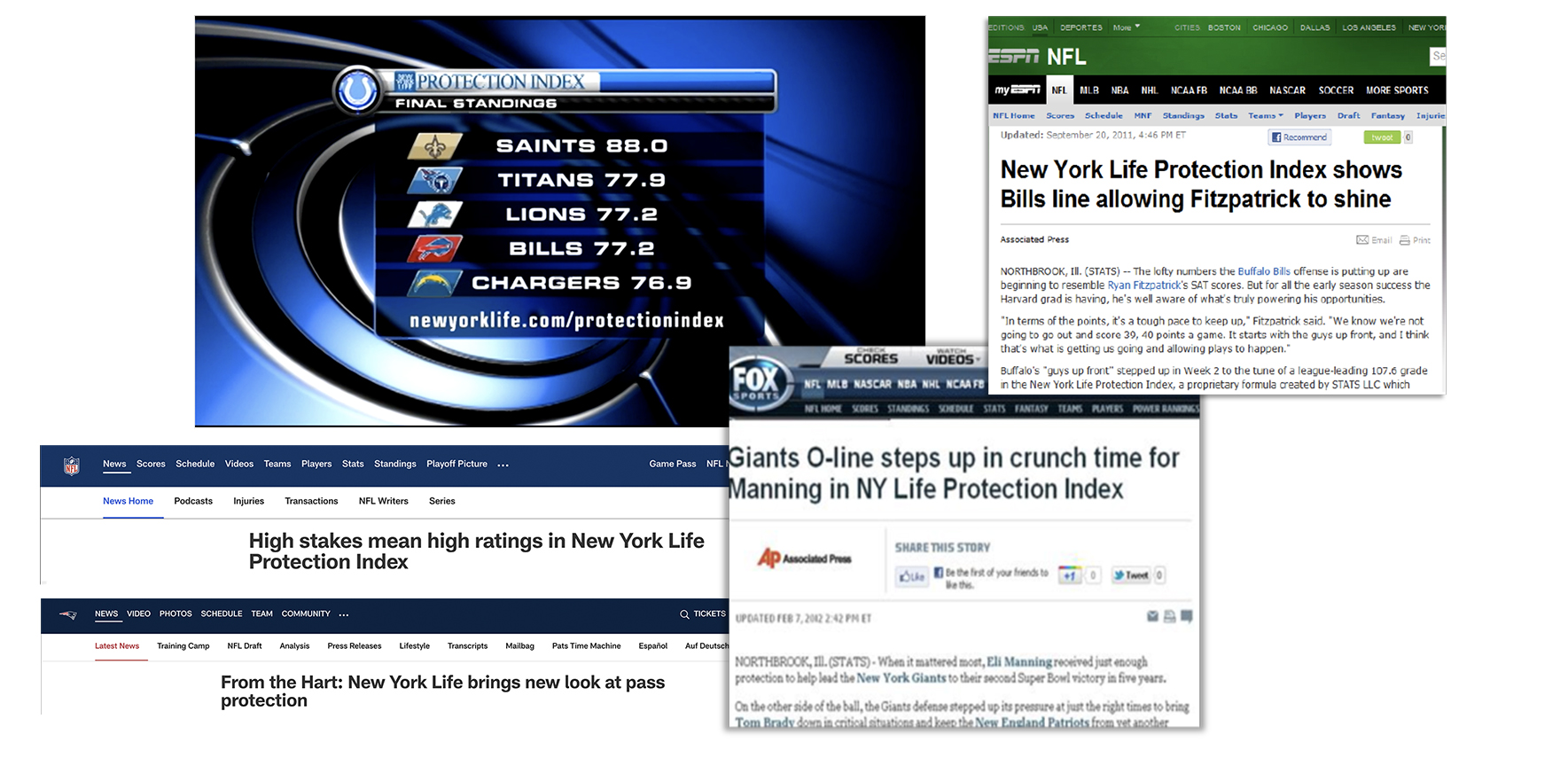 Peter Stern
President
Peter Stern launched Strategic Sports Group, Inc. in 1997 (now The Strategic Agency) with an entrepreneurial vision to marry his industry expertise consulting corporations and building sports and entertainment partnerships. In the decades that have followed, Peter has guided the agency into one of the most highly respected firms in the industry with a client roster including such category leaders as PepsiCo, New York Life, GlaxoSmithKline, Ball Corporation, and Constellation Energy. Peter has served as a guest speaker at New York University, Fordham University, University of Kentucky, Strategic Research Institute's Sports Marketing Conference, World Research Group's Interactive Conference, and SBJ Sports Technology Summit. Additionally, Peter's business expertise and perspective has been featured in sports business trade publications including major media outlets such as the Wall Street Journal, ESPN, NBC Nightly News, and CNN.
Peter's and The Strategic Agency's success has been recognized with some of the most prestigious honors bestowed upon individuals and organizations including a Global Clio Award for Brand Innovation, the SBJ 40 Under 40 Award, TOP 100 Promotion Marketing Agencies, TOP Shops, and the Bill Veeck Sponsorship Award. 
In 2016, seeing the transformation of the connected economy and the impact of a digital-first approach to traditional marketing, Peter launched a digital innovation agency called Coffee. This agency, located beneath a coffee shop in SoHo, pushed the boundaries of digital marketing, utilizing real-time data capture, biometrics, AR, VR, and immersive video experiences. In March 2018, Lagardere, a French multinational media conglomerate, acquired majority ownership of Coffee. Today, The Strategic Agency remains a leader in a digital first approach to the sponsorship and experiential marketing industry.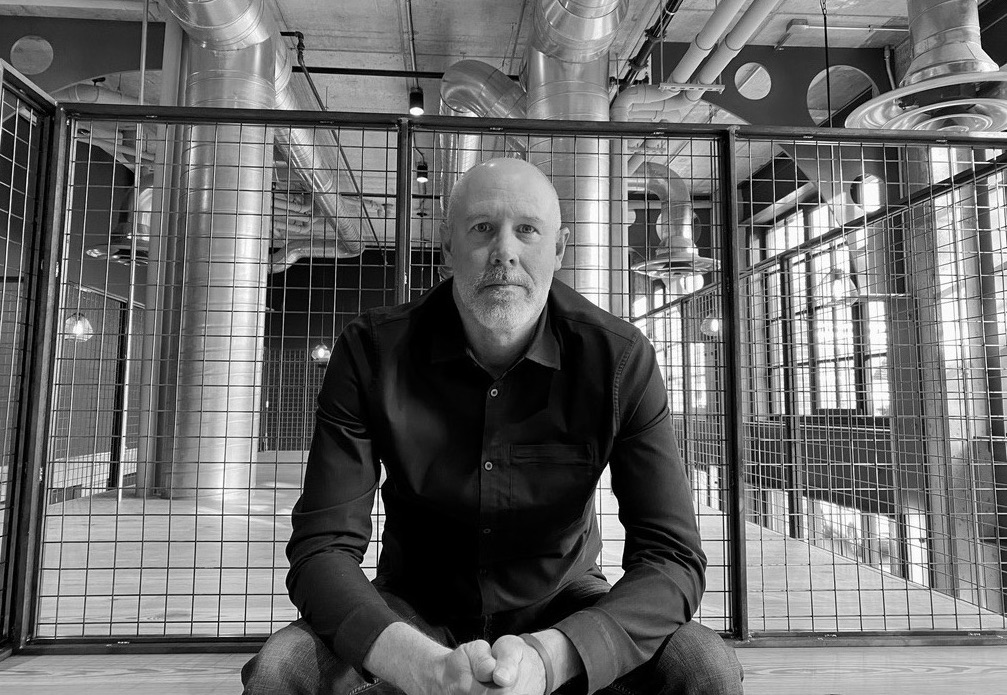 Ken Cohn
Executive Vice President
Ken is a 25+ year marketing and media veteran with high-profile brand, agency and property experience, primarily within sports.  A proven motivator, communicator, team builder and revenue driver, Cohn is collaborative, analytical, tech savvy, performance driven and has worked across a variety of industries via a depth of blue-chip brands.
Previously, he held positions at cbdMD (as CMO), NASCAR, The Marketing Arm and Tracy Locke. A native of Cleveland, Ken resides in Charlotte with his wife Joelle, son Jakob and daughter Maya.
What Drives Him: Performance
Can't Live Without: Family, Football & Fitness
Favorite Movie(s): Caddyshack, Animal House, Raiders of the Lost Ark, Field of Dreams, Bull Durham and Draft Day, of course.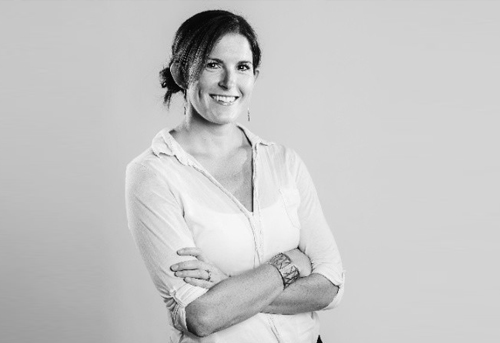 Sara Dwiggins 
Vice President, Account Director
Sara joined The Strategic Agency in 2020 with over 12 years of experience in sponsorship, advertising, shopper marketing, account management, and sponsorship research. Sara's varied background and experience drives a disciplined and strategic approach our clients instantly value. 
Sara offers a creative spin on our approach, joining us from The Integer Group where she lead clients including Starbucks, Johnson & Johnson and MillerCoors in development of 360 global programming. Using culture, insights and brand connection, Sara was able to execute first to market award winning programs that drove measurable results.
What Drives Her: Working with smart people who are passionate about their work
Can't Live Without: Family, Running, Snow 
Favorite Movie: Remember the Titans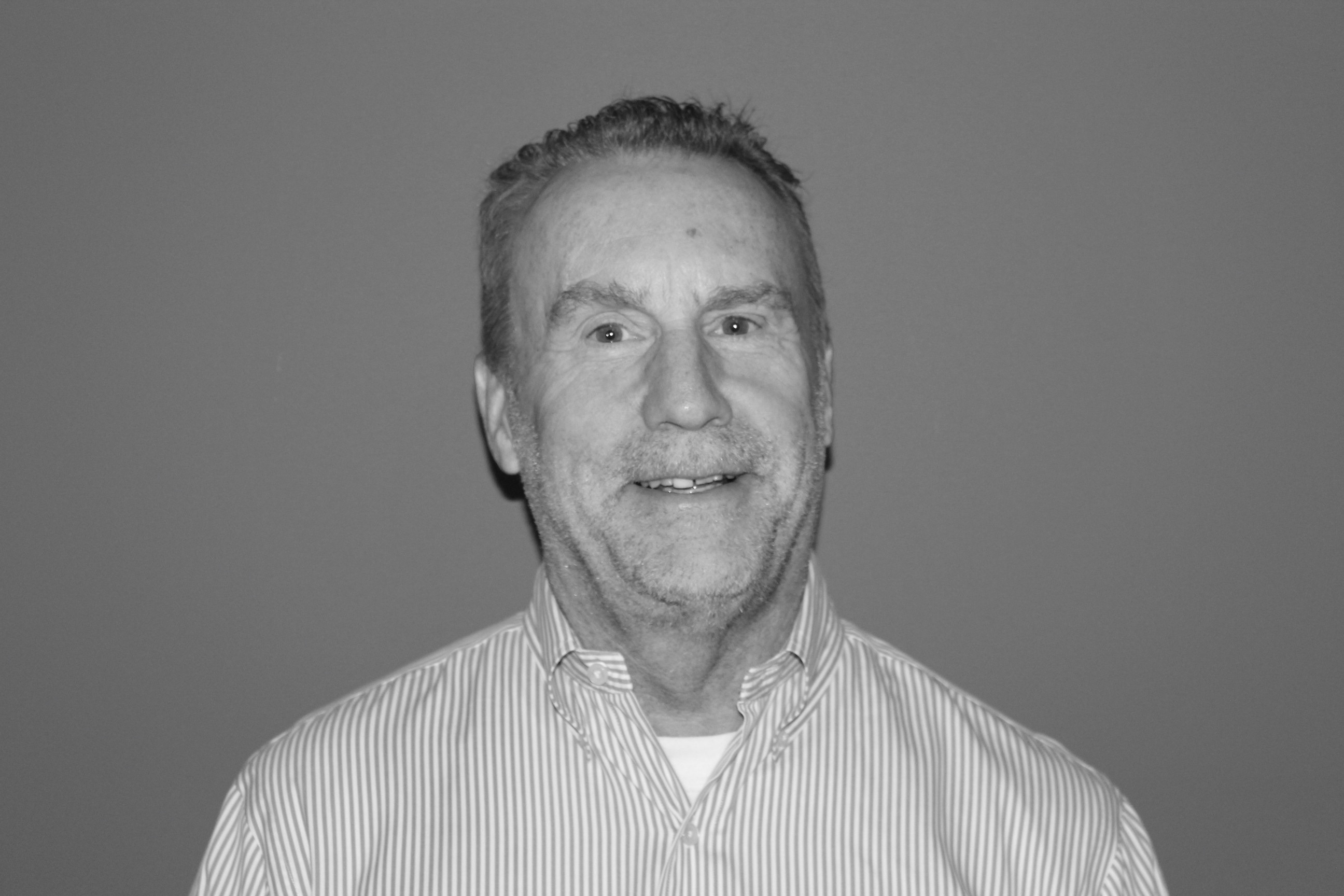 Dan Walker
Vice President and Senior Controller
Dan brings many years of experience in accounting, finance, tax, facilities and human resource management with several lower Fairfield County marketing agencies. Dan has worked at small and medium sized agencies and helped with the integration of multiple agency mergers and acquisitions.  
Dan lives in Sandy Hook with Jeanie, two teenagers (Anthony and Ashlyn), two dogs, Ozzy and Cooper, and is the proud father of two girls (Michelle and Jennifer) and grandfather (Pop Pop) of four grandchildren ages 8 -19.
 
What Drives Him: Hitting or beating the budget!
Can't Live Without: Family (including the four legged ones!) and sunshine
Favorite Movie: Miracle, Shawshank Redemption