Nothing says summer more than the return of music and (in person) concerts. Massive stadiums. Coast to coast tours. Outdoor amphitheaters. Multi-day festivals and artists with the ability to target your brand's audience.
For 25 years, Strategic has worked with some of the biggest brands, on some of the most notable stages, fueling the benefits of music, entertainment and culture, and amplifying consumer passion through this highly targeted, sharable medium, one that evokes endless emotion and a lifetime of (now, more than ever, digital) memories.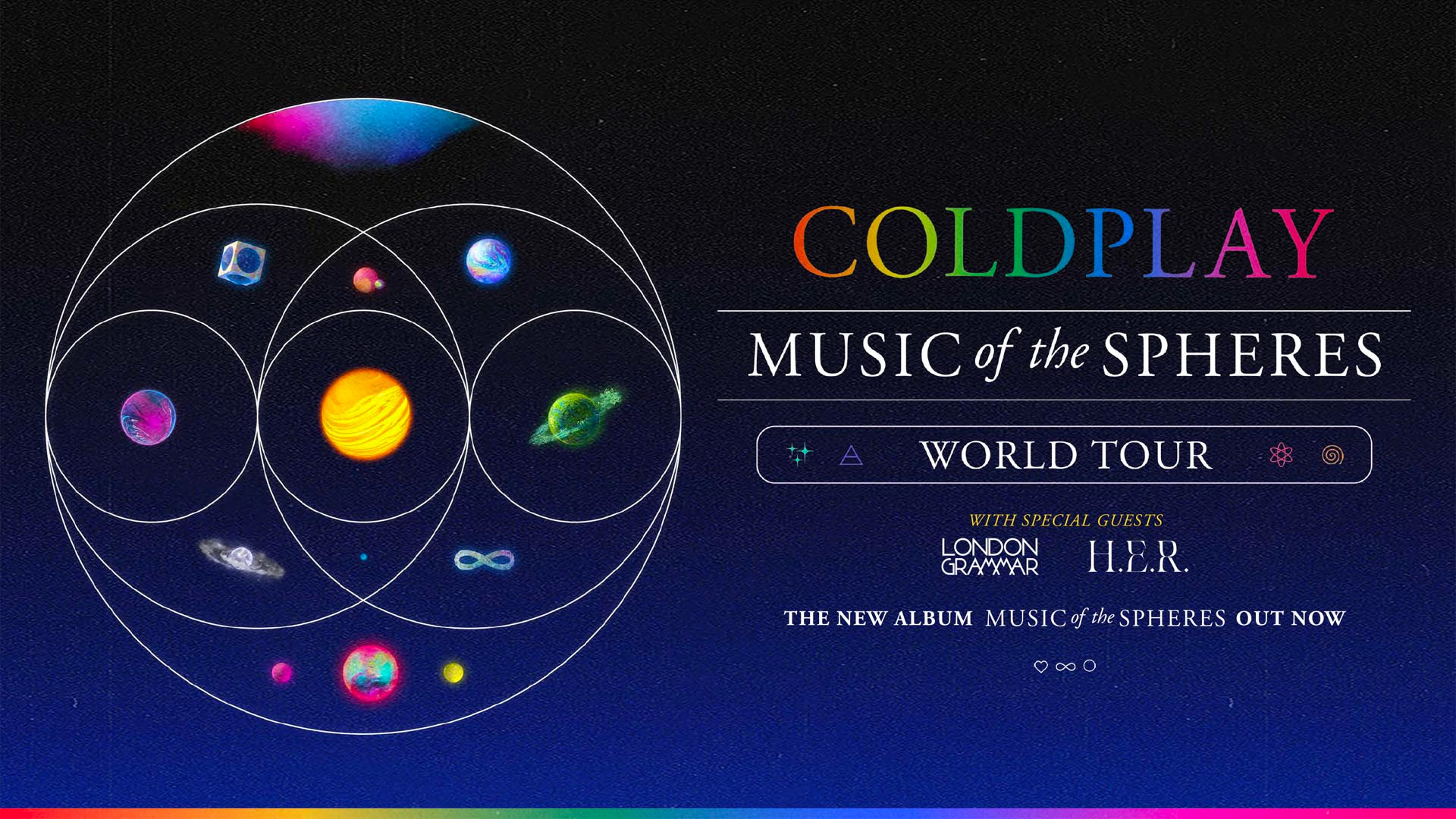 This summer we unlocked the power of music partnership as evidenced by our work on Coldplay's Music of the Spheres Tour. The U.S. portion of their tour was May through mid-June and was founded on the principle of trying to make the tour as sustainable and environmentally beneficial as possible; and to achieve this goal Coldplay installed kinetic floors and stationary bikes in the GA of every venue.  To help generate electricity, they installed machines that turned water vapor into clean drinking water, and they partnered with Ball Corporation to feature the infinitely recyclable Ball Aluminum Cup at select venues.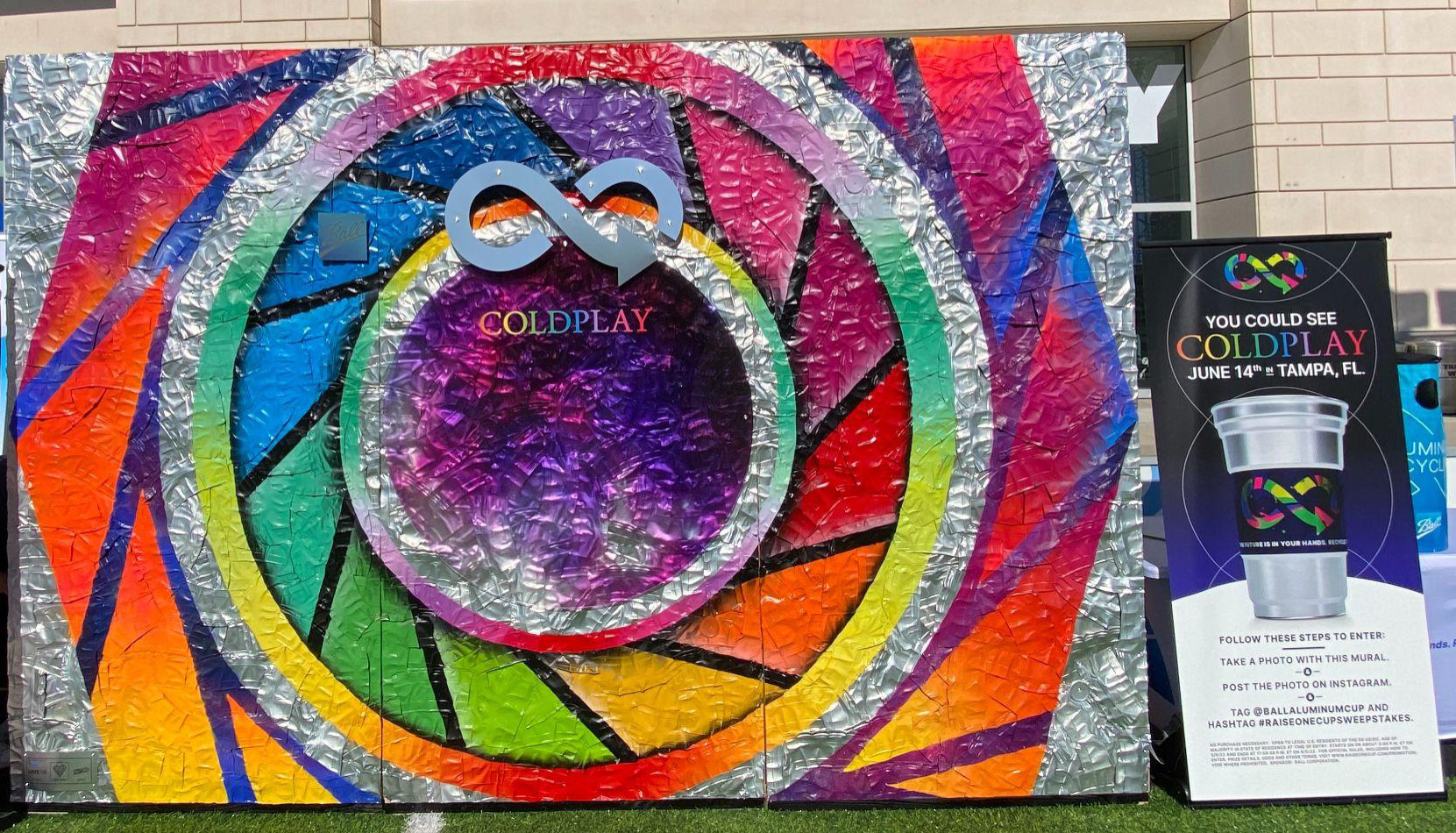 To amplify the sustainability partnership between Coldplay & the Ball Aluminum Cup, we devised a consumer strategy that leveraged digital and in-person engagement with the Cup product. At each venue, fans had the ability to pose with an aluminum mural made entirely of repurposed aluminum cups and enter into a promotion that would send one lucky participant and a guest to see Coldplay in Tampa on the last stop of the US tour.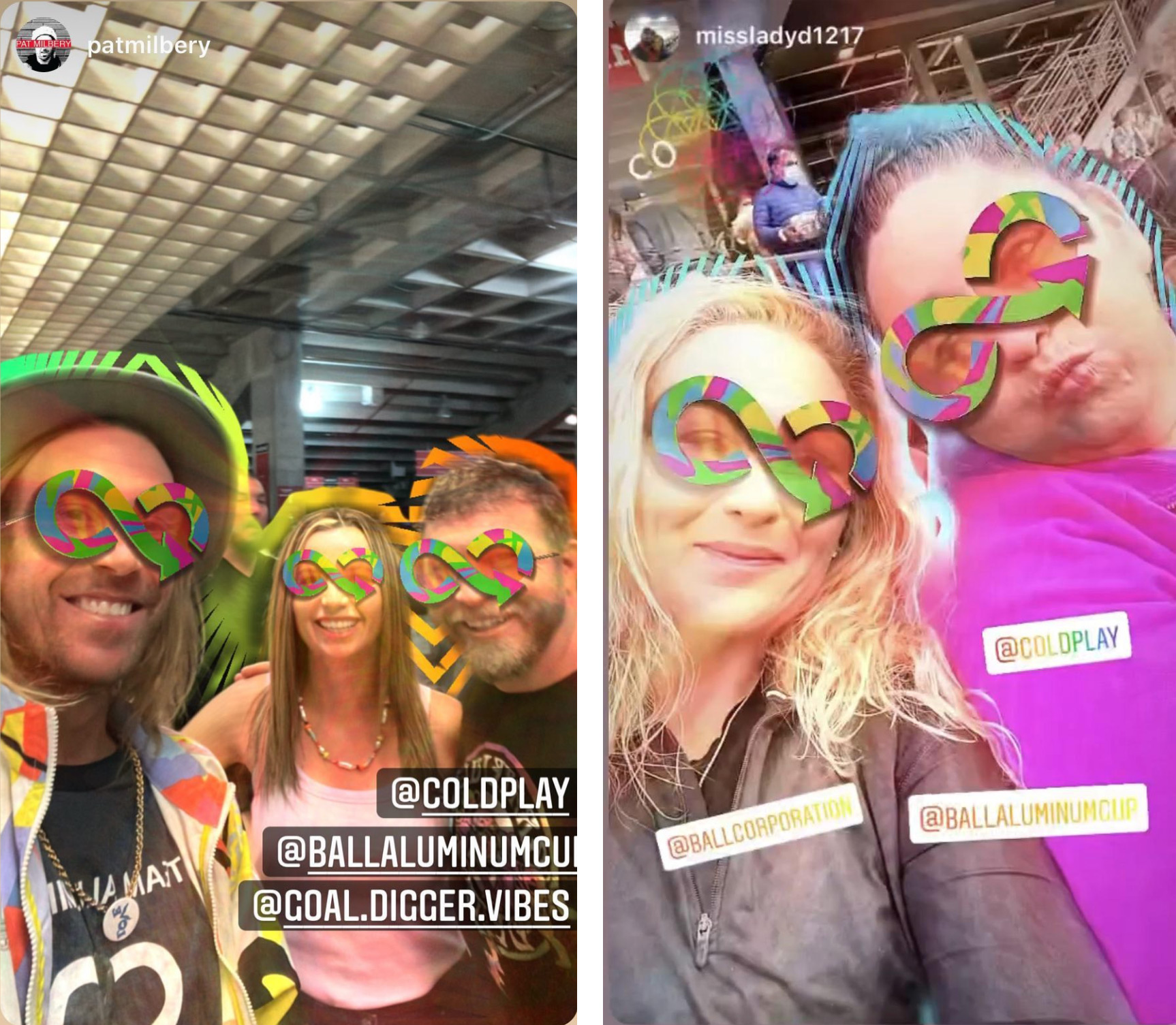 Digitally, we developed an Augmented Reality Instagram filter that promoted the spirit, color, and energy of the Coldplay concerts, while putting the infinity symbol - a universally recognized symbol representing a product's recyclability - at the center of the action.
The result? An unmistakable unique and purpose driven activation promoting the benefits and importance of sustainability.