Making the Energy Company's Sponsorships More (and less) Electric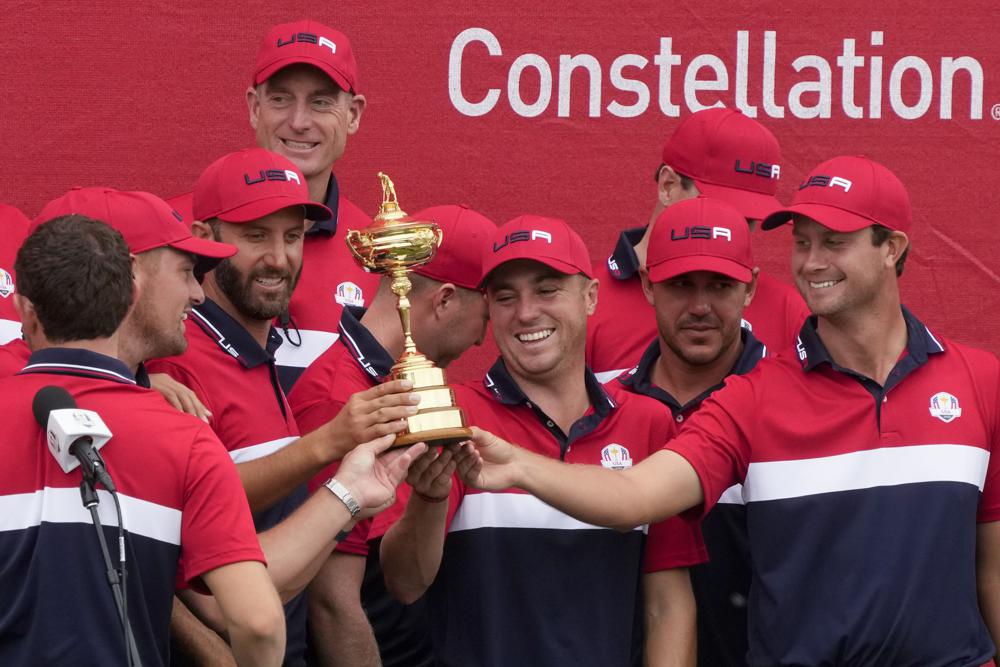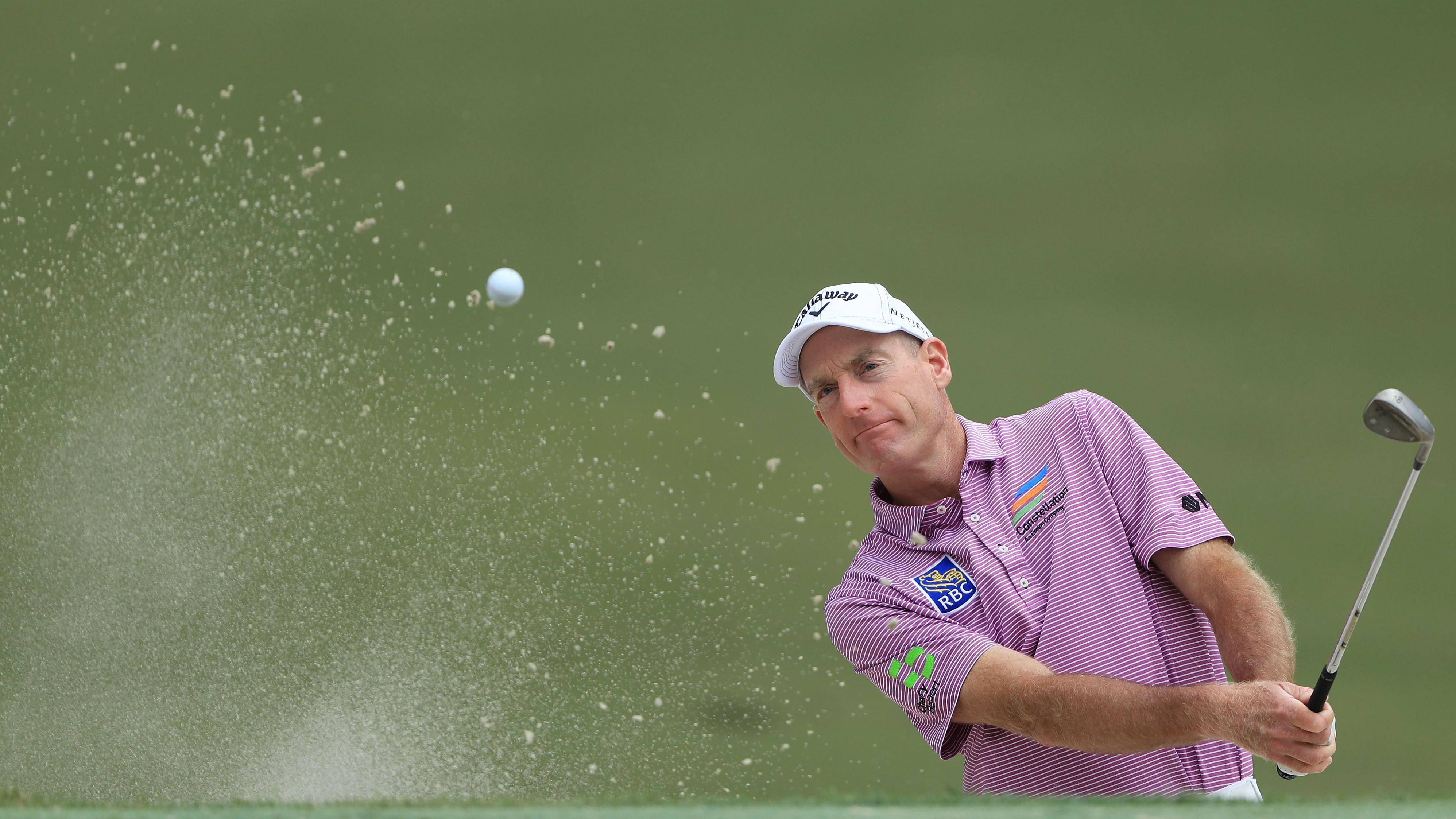 The Situation
Outdated. Easily forgotten. If you've ever been to a golf tournament, this is how you might describe a utility company's typical sponsorship of the event.  Constellation Energy, however, was looking to showcase that they are not just another sponsor but a vital partner making championship golf happen as they power the media tent, locker rooms, scoreboard, etc. while reinforcing its position as a sustainable leader.
The Solution
A partnership with the PGA of America allowed Constellation Energy an opportunity to promote responsible energy use and increase awareness around green initiatives in the golf industry. For the PGA of America, Constellation Energy's partnership would help the organization's commitment to conservation by minimizing the environmental impact of signature events through Green-e® Energy Certified Renewable Energy Certificates (RECs).

Influencers
Leveraging iconic golfers, like Jim Furyk, who aligned with Constellation Energy's values showed the impact of what power and strategy can do when they come together.

Offset Program
Minimizing the environmental impact of the tournament by providing Green-e Energy Certified Renewable Energy Certificates (RECs) to match the electricity used during the event. Their RECs certify that 100% of the energy would be offset.

Eco Solutions
Thanks to Efficiency Made Easy (EME), clubs install energy solutions with no upfront capital required so planned renovations, building upgrades and new technologies can be implemented.