Crisp Lager or Delicious Sports Drink for Adult Hockey Players?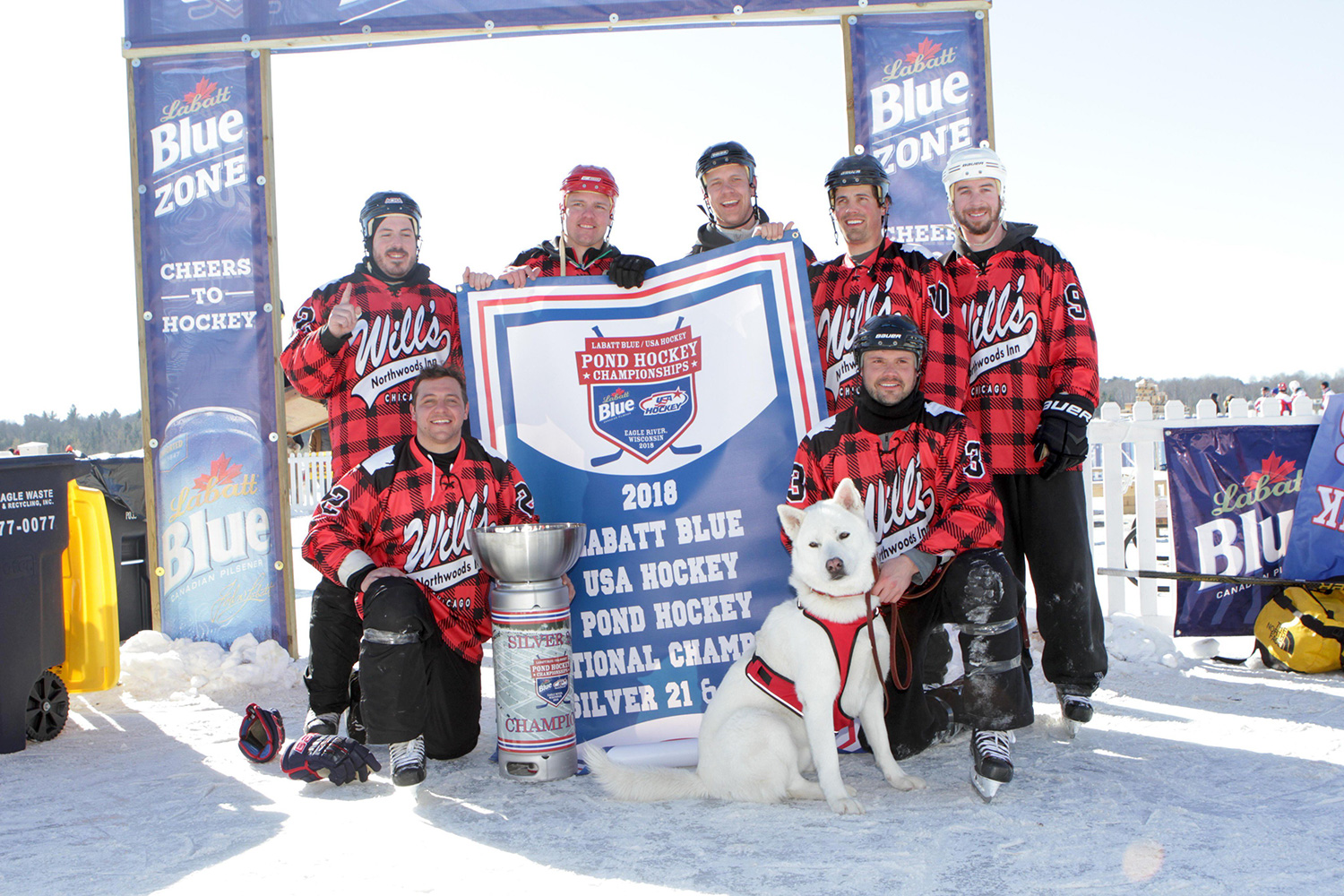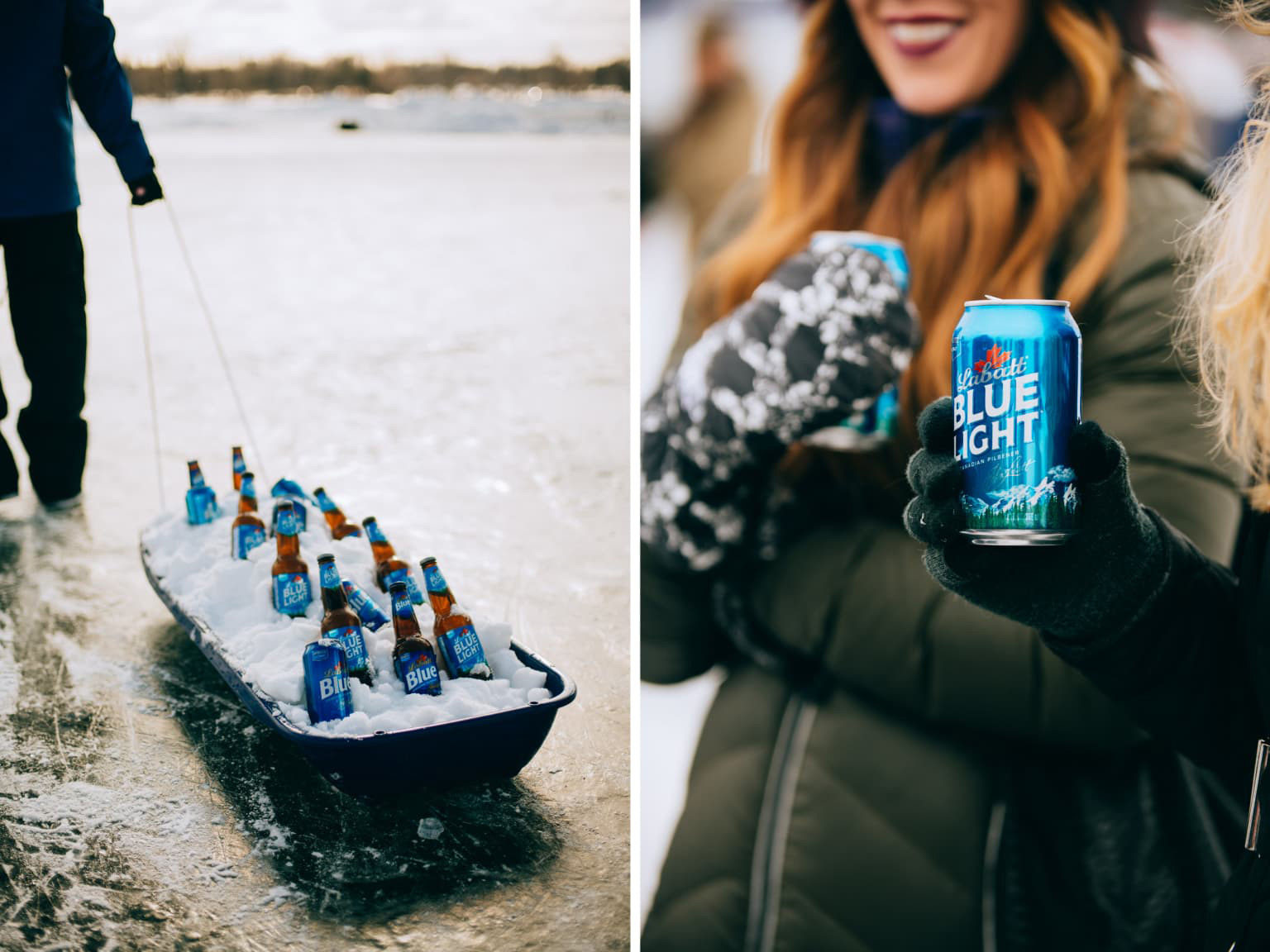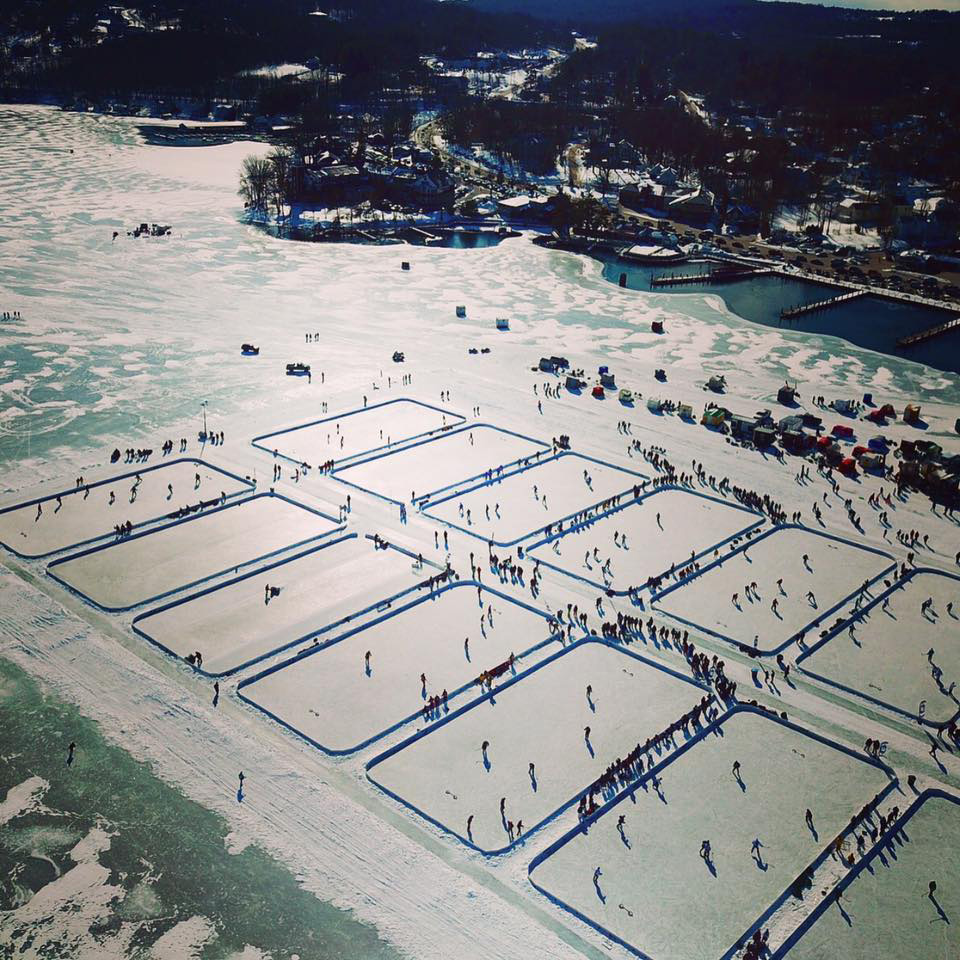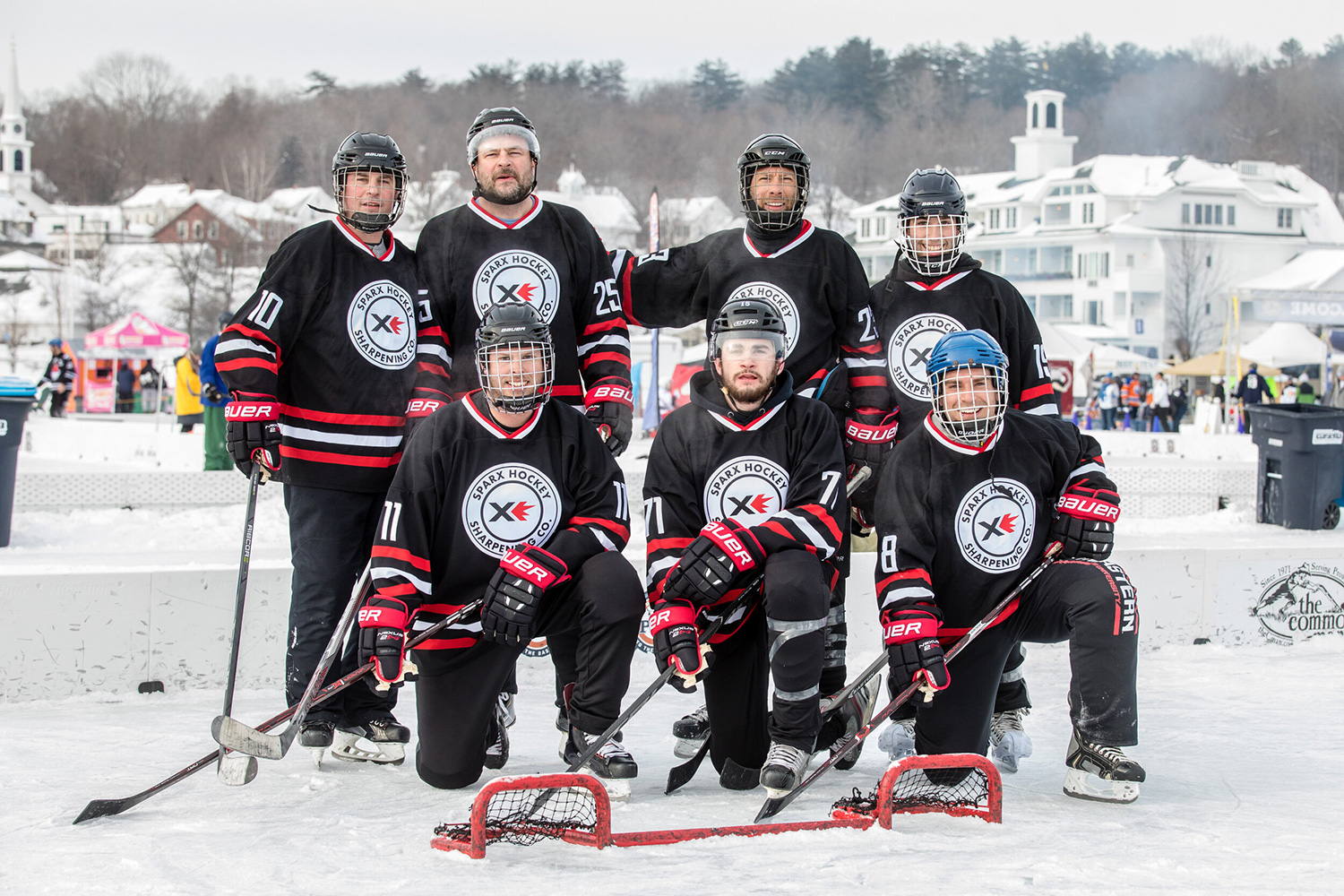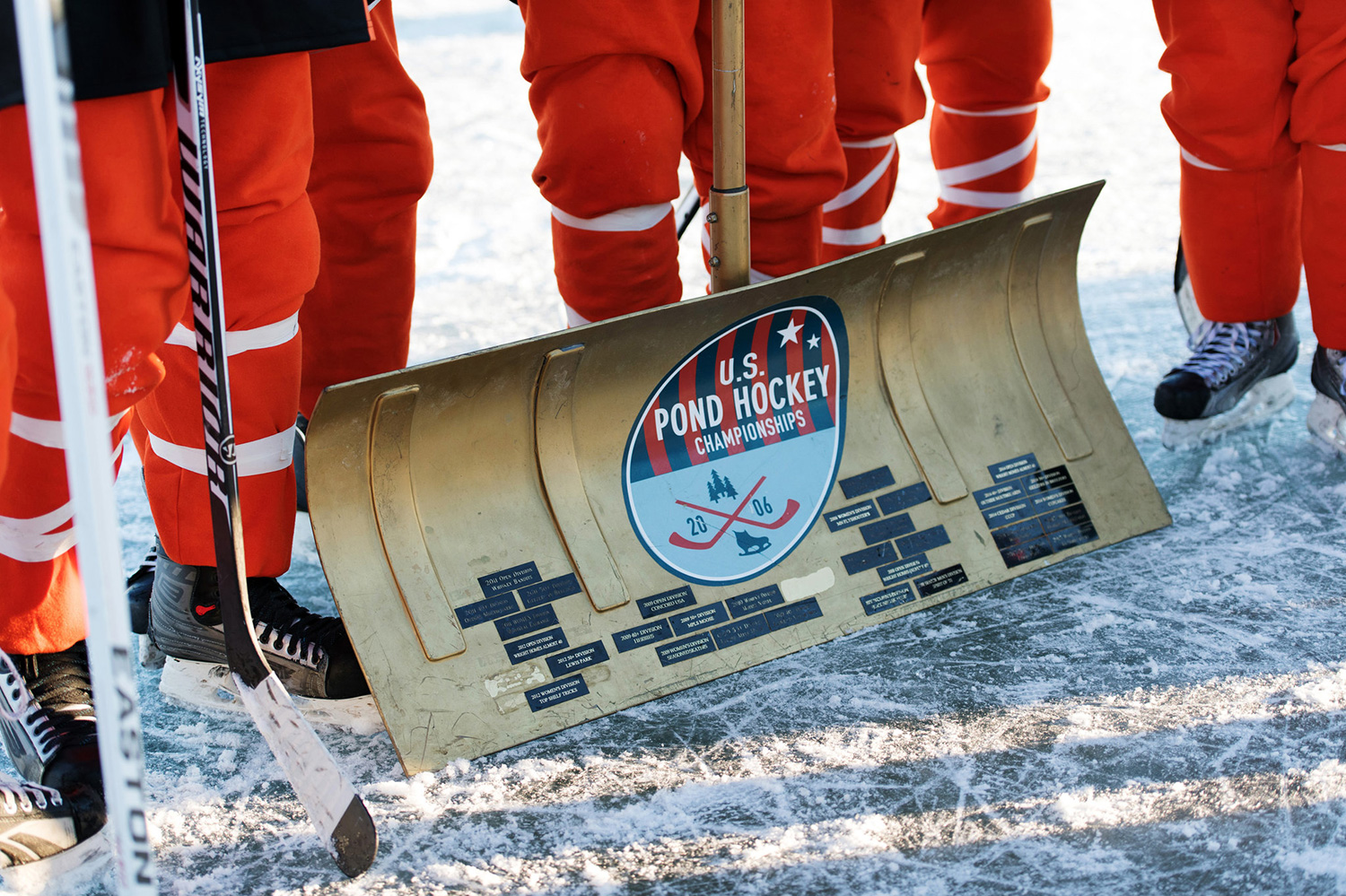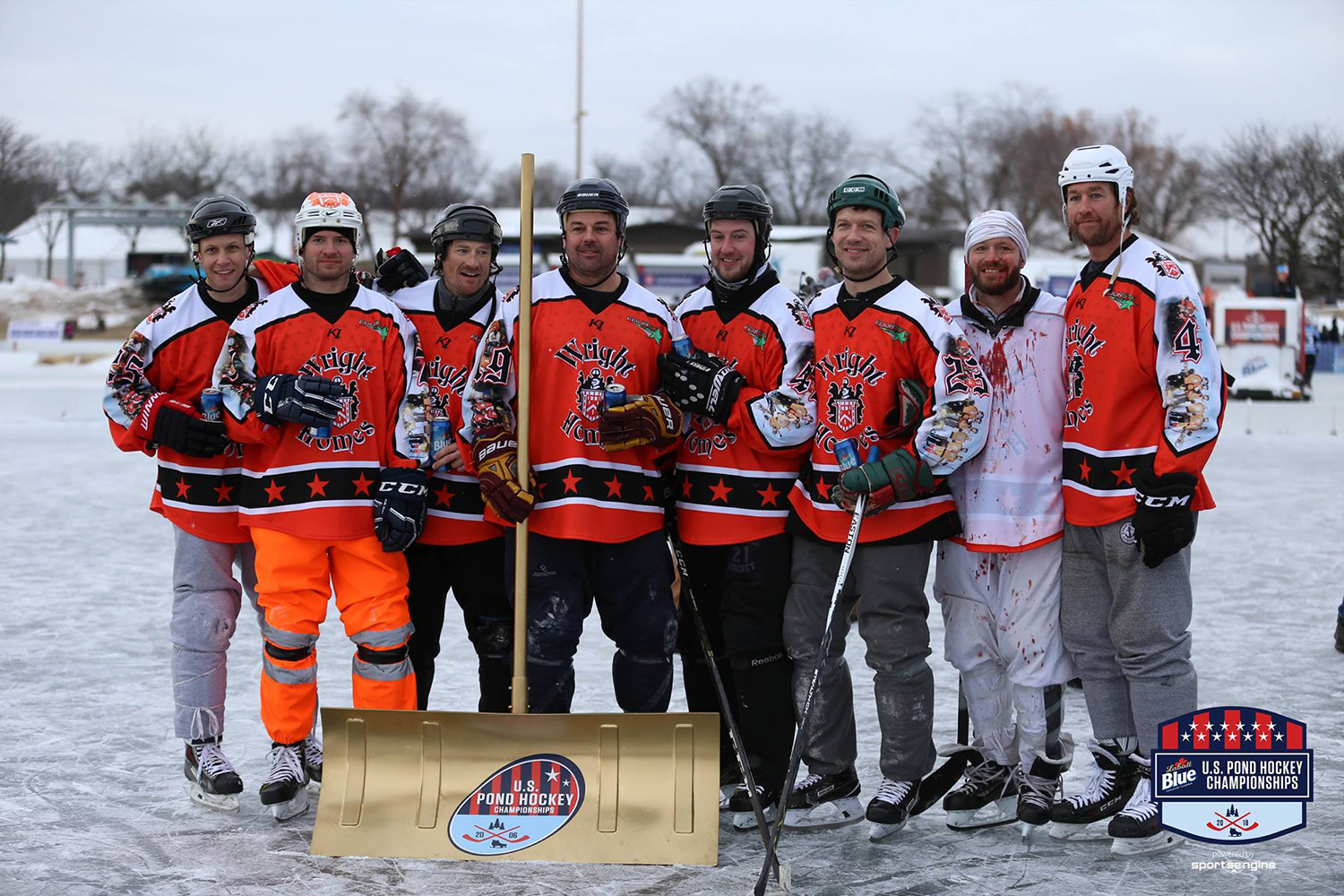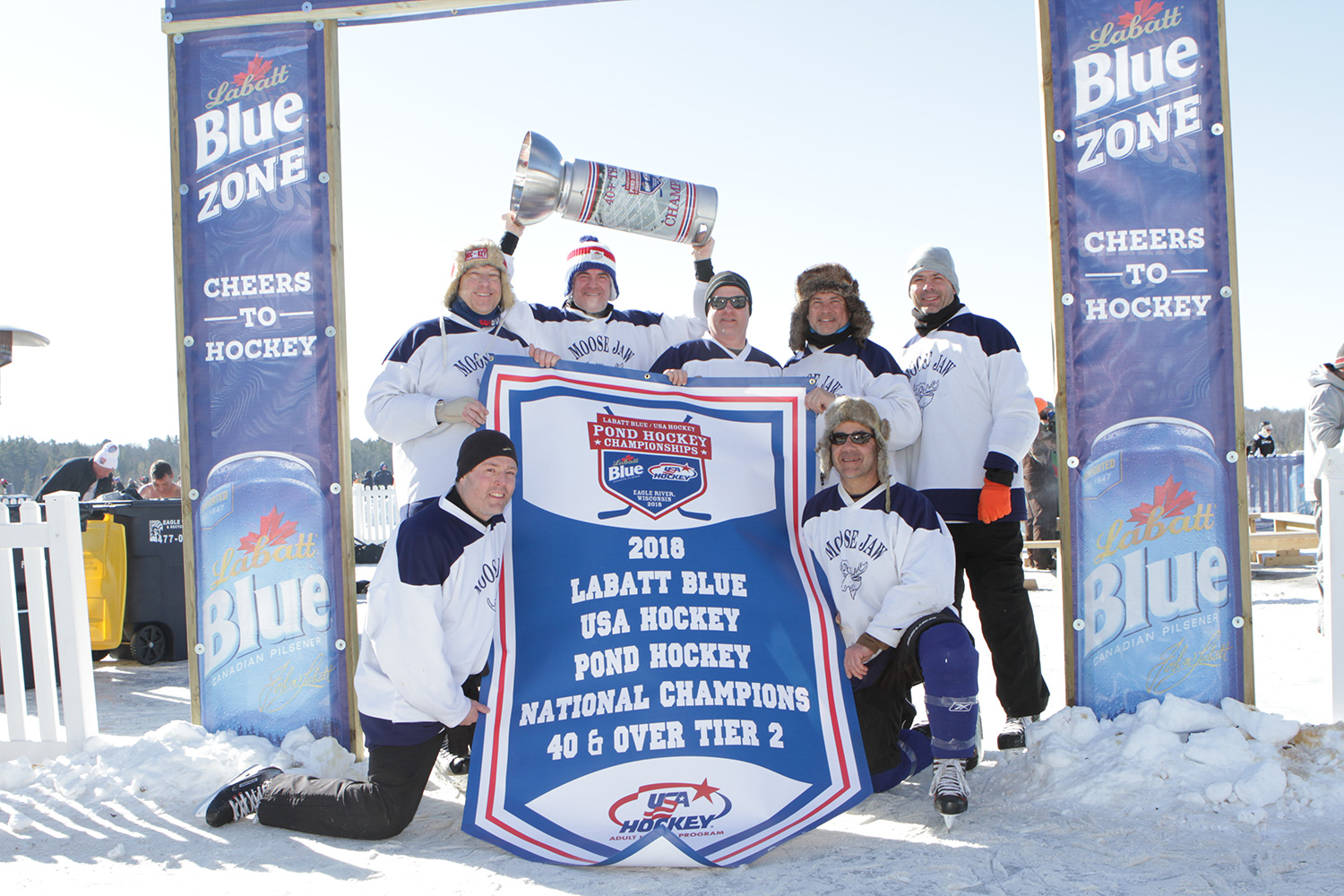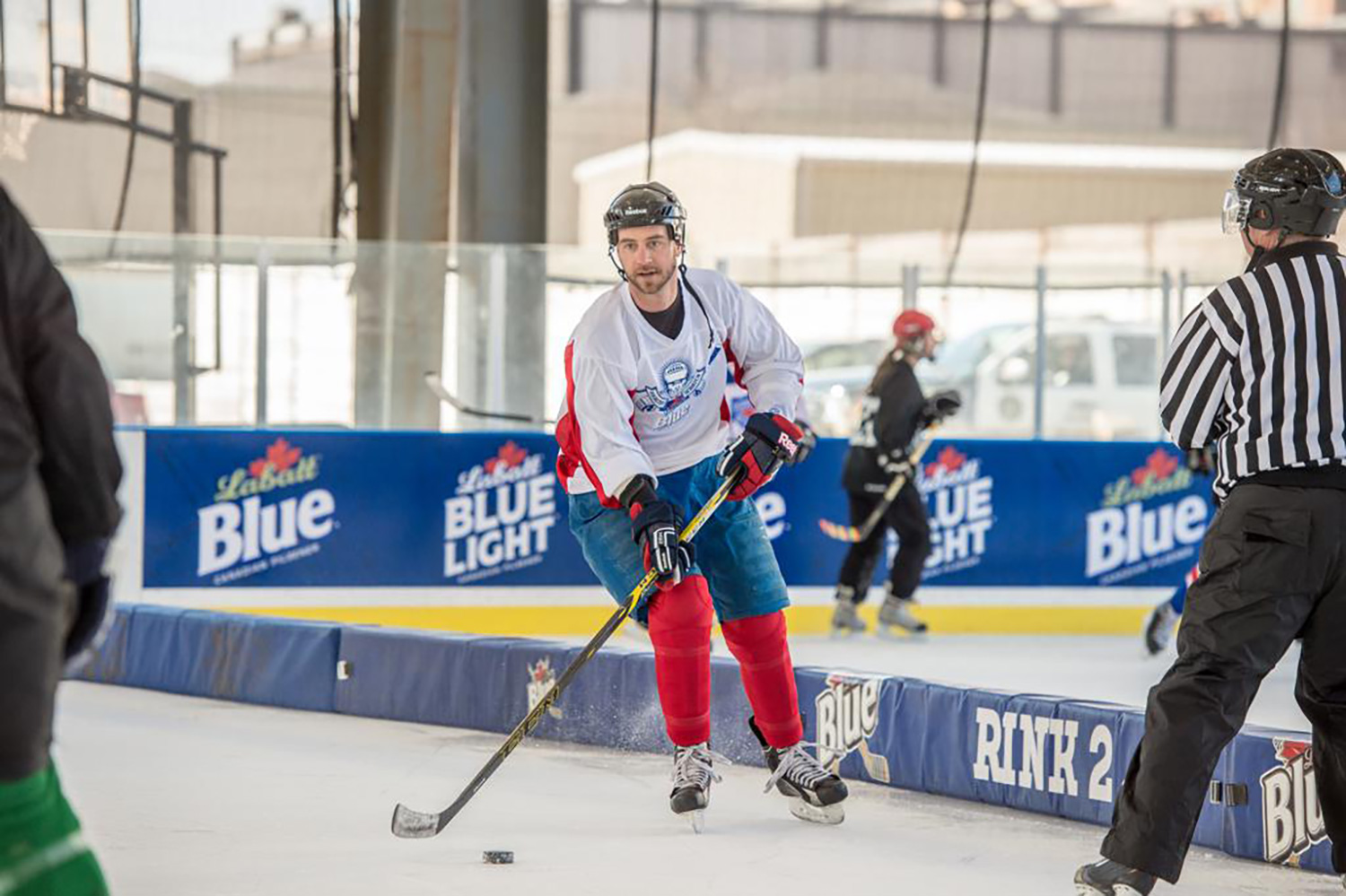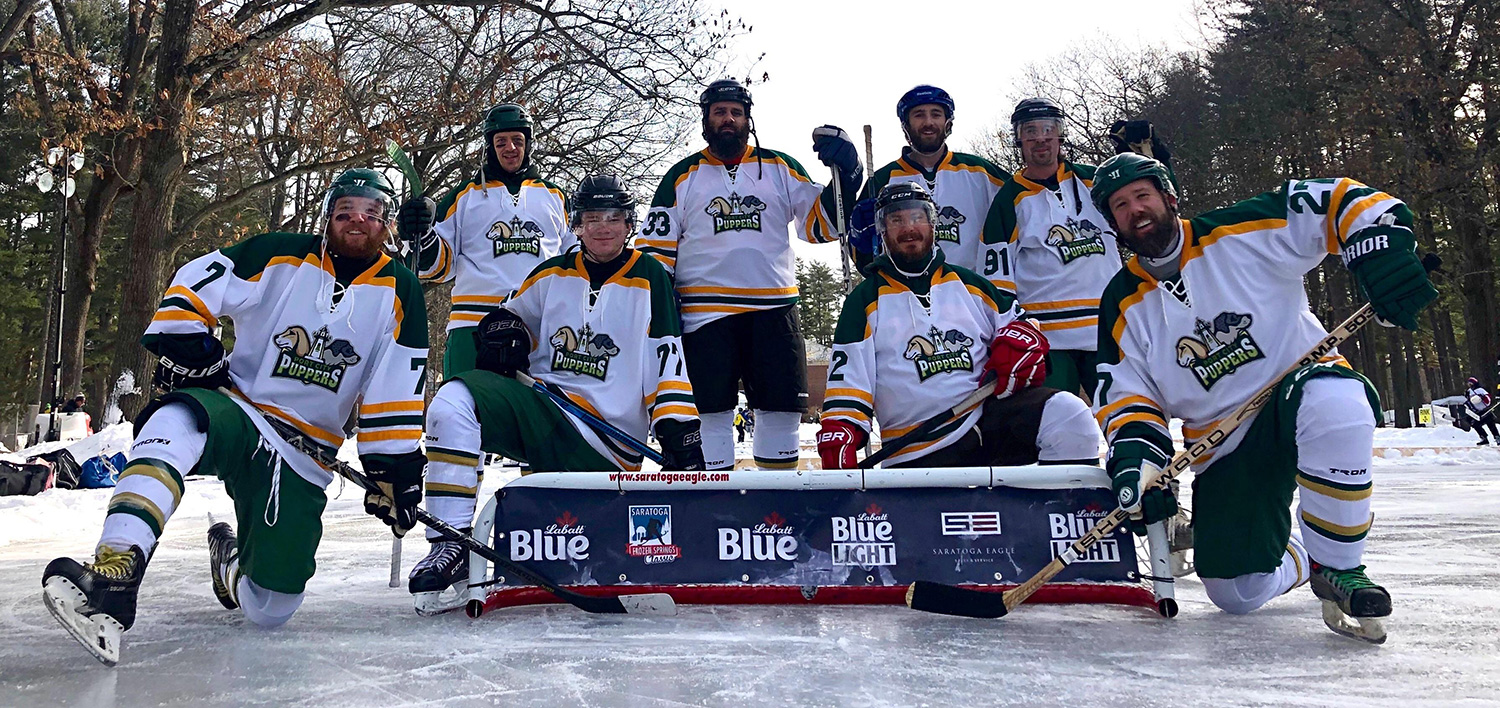 The Situation
Guess what America? Real hockey players have an actual go-to beer for competition. Let that sink in. If you love hockey, as a fan or as a player, loving Labatt Blue should be a given. This is the message that needed to be spread throughout the land. 
The Solution
If we don't see the right sponsorship opportunity for our clients, we'll create one. To help our fellow American consumers get up to speed with Labatt's Canadian roots, we implemented a strategic partnership between Labatt Blue and USA Hockey.  We brought the excitement and authenticity of competitive hockey to ponds across the country vis-à-vis Labatt-sponsored, local pond hockey tournaments. In addition, we also created the first ever "Blue Zone" branded experiences inside targeted NHL arenas, which helped Labatt surpass Bud Light in in-arena sales within our select strategic markets.

12+ years and counting of authentic weekend-long engagements

13,000+ people participating in pond hockey tournaments over the Northern U.S.

Labatt preference demonstrated at tournament sites and key NHL Venues